Optimal Health
Eternal Happiness
What cost lesser compare in between operation or medication?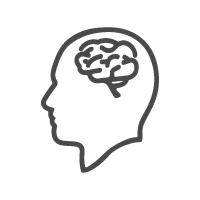 Conscious prevention
What come easier compare in between surgery or treatment?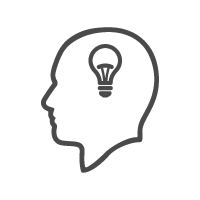 Effective Solution
What defeat setback
or strike
predicament?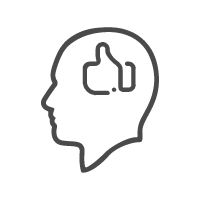 Quality
"No Pain No Gain"
isn't entirely right
Vitalic D is a complete colon cleansing solution that give no pain to your health practice but only satisfactory gains.
Just repeating a 3-day detoxing routine, you will be closer to your optimal health.
Say no to toxin.
Be colon cleansed.
Detoxification isn't a remedy to restore health,
it is a key to be healthy.